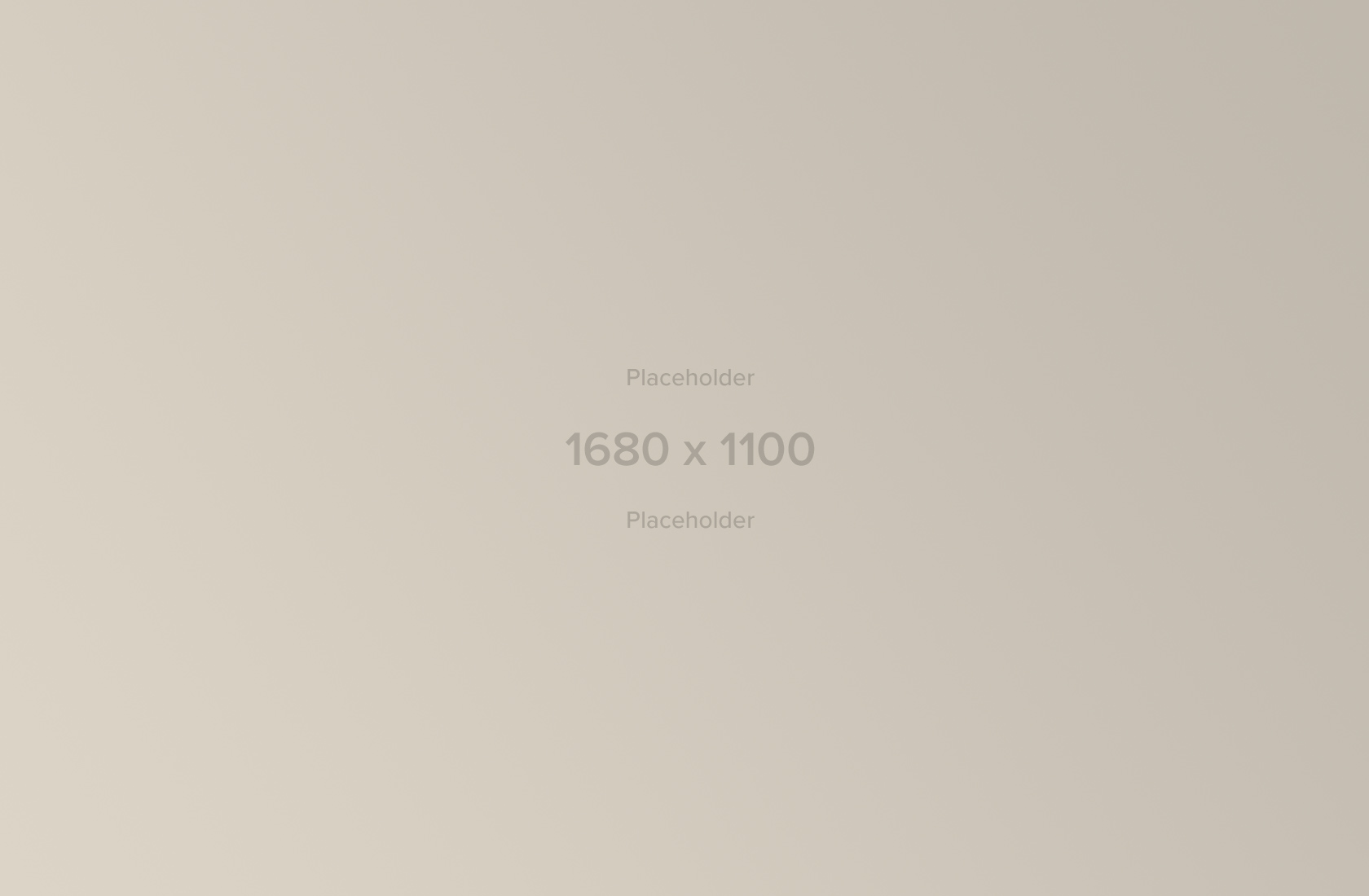 [sr-spacer size="big" hide="0″][columnsection wrapper="wrapper-medium" layout="one-third;two-third" swap="0″ spacing="spaced-big" animation="no-anim" colalign="top" class="" id=""][col size="one-third" last=""][/col][col size="two-third" last="last-col" background="none" colorbg="" imagebg="" imagetype="parallax" textcolor="text-dark" animation="no-anim" class="" id="" paddingleft="0px" paddinglefttablet="0px" paddingleftphone="0px" paddingright="60px" paddingrighttablet="40px" paddingrightphone="0px" paddingtop="0px" paddingtoptablet="0px" paddingtopphone="0px" paddingbottom="0px" paddingbottomtablet="0px" paddingbottomphone="0px"]
Hall of Vape is a Vape Shop specialised in CBD. We are here to help and supply all types of vapers, from beginners to advanced users. We can guide you through every step.
Our shop (online and in Deptford) offers a different range of products with the best quality. You can find some of the best brands on the market, like Aspire, SMOK, and Voopoo. And also, e-liquids brands as Candy King, Milkman, Monsta Vape, and Nasty Juice.
[/col][/columnsection][sr-spacer size="big" hide="0″][columnsection wrapper="wrapper-medium" layout="one-full" swap="0″ spacing="spaced-normal" animation="no-anim" colalign="top" class="" id=""][col size="one-full" last="last-col"]
People behind Kona
[/col][/columnsection][sr-spacer size="small" hide="0″][columnsection wrapper="wrapper-medium" layout="one-third;one-third;one-third" swap="0″ spacing="spaced-big" animation="no-anim" colalign="top" class="" id=""][col size="one-third" last=""][sr-teammember name="Alice Boga" namesize="h4″ title="" titlesize="h1″ titlealign="align-left" image="http://spab-rice.com/wordpress/kona/demo/wp-content/uploads/2018/11/900×1200.jpg" unveil="no-anim" facebook="" behance="" dribbble="" twitter="" google="" instagram="" youtube="" vimeo="" tumblr="" linkedin="" vk="" soundcloud="" website="" mail=""][/sr-teammember][/col][col size="one-third" last=""][sr-teammember name="Kathrin Smuggles" namesize="h4″ title="" titlesize="h1″ titlealign="align-left" image="http://spab-rice.com/wordpress/kona/demo/wp-content/uploads/2018/11/900×1200.jpg" unveil="no-anim" facebook="" behance="" dribbble="" twitter="" google="" instagram="" youtube="" vimeo="" tumblr="" linkedin="" vk="" soundcloud="" website="" mail=""][/sr-teammember][/col][col size="one-third" last="last-col"][sr-teammember name="John Hopkins" namesize="h4″ title="" titlesize="h1″ titlealign="align-left" image="http://spab-rice.com/wordpress/kona/demo/wp-content/uploads/2018/11/900×1200.jpg" unveil="no-anim" facebook="" behance="" dribbble="" twitter="" google="" instagram="" youtube="" vimeo="" tumblr="" linkedin="" vk="" soundcloud="" website="" mail=""][/sr-teammember][/col][/columnsection][sr-spacer size="big" hide="0″][fullwidthsection background="color" colorbg="#f5f5f5″ imagebg="" imagetype="parallax" selfhostedmp4="" selfhostedwebm="" selfhostedogv="" youtubeid="" vimeoid="" videoratio="16/9″ videoloop="1″ videomute="0″ videoplaypause="0″ videoposter="" videooverlaycolor="" videooverlayopacity="0.1″ textcolor="text-dark" force="1″ paddingtop="80px" paddingtoptablet="60px" paddingtopphone="60px" paddingbottom="80px" paddingbottomtablet="60px" paddingbottomphone="60px" class="" id=""][columnsection wrapper="wrapper" layout="one-full" swap="0″ spacing="spaced-normal" animation="no-anim" colalign="top" class="" id=""][col size="one-full" last="last-col"]
Some numbers about us
[/col][/columnsection][sr-spacer size="medium" hide="0″][columnsection wrapper="wrapper-medium" layout="one-fourth;one-fourth;one-fourth;one-fourth" swap="0″ spacing="spaced-normal" animation="no-anim" colalign="top" class="" id=""][col size="one-fourth" last=""]
Established
2018
in New York
[/col][col size="one-fourth" last=""]
Employees
120 +
and counting
[/col][col size="one-fourth" last=""]
Brands
2500 +

and growing
[/col][col size="one-fourth" last="last-col"]
Orders
500 +
each day
[/col][/columnsection][/fullwidthsection][sr-spacer size="big" hide="0″][columnsection wrapper="wrapper-medium" layout="one-full" swap="0″ spacing="spaced-normal" animation="no-anim" colalign="top" class="" id=""][col size="one-full" last="last-col"]
Why to shop with Kona
[sr-spacer size="small" hide="0″][/col][/columnsection][columnsection wrapper="wrapper-medium" layout="one-third;one-third;one-third" spacing="spaced-normal" animation="no-anim" colalign="top" class="" id=""][col size="one-third"]
[iconfont type="ion-ios-cart-outline" size="3x" color=""]
Free International Shipping
On all orders over $100.00
[/col][col size="one-third"]
[iconfont type="ion-ios-loop" size="3x" color=""]
45 Days Return

Money back guarantee
[/col][col size="one-third" last="last-col"]
[iconfont type="ion-ios-unlocked-outline" size="3x" color=""]
Secure Checkout

100% secured checkout process
[/col][/columnsection][sr-spacer size="medium" hide="0″]